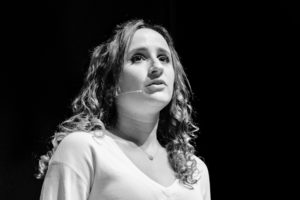 Marina Montero Carrero is an electromechanical engineer who has studied in Valencia, Stockholm and Brussels. Additionally, she holds an MSc in sustainable energy from Imperial College London. She has worked as a researcher at the London School of Economics, as a trainee at the European Commission, and in 2018 she completed her PhD at the University of Brussels (VUB and ULB).
She has always had a passion for design which, throughout her academic career, has grown together with her interest in scientific communication. At Ristretto, she aims at combining science, design and communication to help organisations and individuals attaining their communication goals.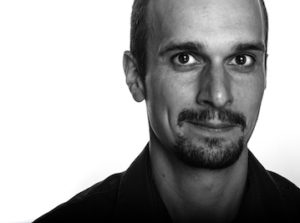 Francesco Contino is Professor at the University of Brussels (VUB) since 2012. He is author of about 100 publications on various topics related to energy.
Through his research, he has developed a passion for scientific communication and productivity in academia. He was among the Belgian finalist of Famelab 2015 and participated to BrightClub in 2015. He enjoys searching for fun experiments and explaining combustion and explosion to students.
The daily supervision of PhD students lead him to gather on this website solutions to questions and challenges. His objective is to smoothly drive them to being independent researchers.